Applied Robotics provides Industry 4.0 solutions to give your business a competitive edge.
Our advanced automation technologies can significantly reduce labour costs and help you achieve new levels of productivity and OEE.
Are you ready to join the Industry 4.0 revolution?
See how our services and solutions can unleash your business potential …
WE ARE APPLIED ROBOTICS
Where imagination meets practicality
Providing smart automation solutions for over 30 years
Turnkey solutions
Applied Robotics provides Industry 4.0 turnkey solutions to give your company a competitive edge
To survive and prosper in this competitive new era, manufacturers must innovate and automate. Applied Robotics will give you the tools needed to gain a competitive edge. We can create innovative and practical solutions incorporating the latest leading-edge automation technologies.
Applied Robotics has an enviable track record of delivering world first, world's fastest, or world's most flexible solutions for our clients. We will engineer for you the best Industry 4.0 solutions. If we can't find an off-the-shelf solution, we'll tailor make it to suit your needs.
Industry 4.0 – the fourth industrial revolution – has opened new market possibilities for manufacturers. Significant advances in technology, including big data and analytics, the Internet of Things (IoT), robotics, 3D printing and intelligent vision systems, are changing manufacturing operations globally.
To increase efficiencies, reduce costs and remain competitive, manufacturers must embrace digital transformation. Smart factories with efficient and fully connected supply chains hold the key to the future.
We can help you to make a seamless transition to Industry 4.0.
We develop innovative Industry 4.0 solutions for a wide range of markets including:
Food and Beverage
Building Products
Textiles
Consumer Products
Medical, Personal Care and Pharmaceuticals
Wood and Paper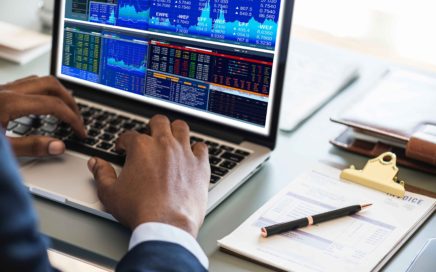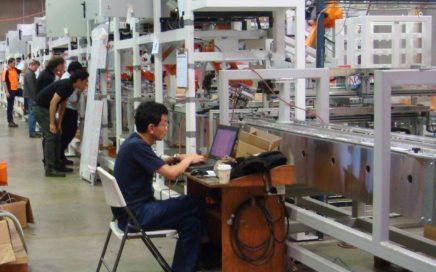 600 Systems across all the Industry Manufacturing Sectors.
These installations are not only in Australia, but in Europe, the USA, and Japan
To better serve our clients, Applied Robotics has always maintained full in-house capability. We are a one-stop shop. This means we deliver projects on-time and on-budget with meticulous quality control. Our design team comprises mechanical, electrical and mechatronics engineers, supported by a team of toolmakers, fitters and electricians. Our fully equipped workshop has the capacity to run multiple projects simultaneously.
From concept to completion
To find the most effective solution for each client, Applied Robotics follows a set of key steps in the design process. We will create for you an innovative and practical solution incorporating leading edge automation technologies including robotics, vision systems, 3D scanning, artificial intelligence or just plain clever design for your specific application. We work closely with clients from start to finish to ensure your goals are met.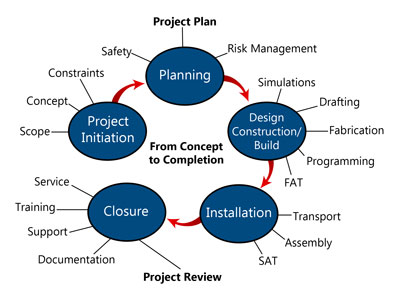 Research and Development
Have an idea for improving your productivity? We'll turn it into a reality.
OUR KEY TECHNOLOGY PARTNERS
We use the latest technology from leading international suppliers